Raleigh's
most desirable
address
Norwood Ridge is a gated estate community offering nineteen stunning custom home opportunities from $2m.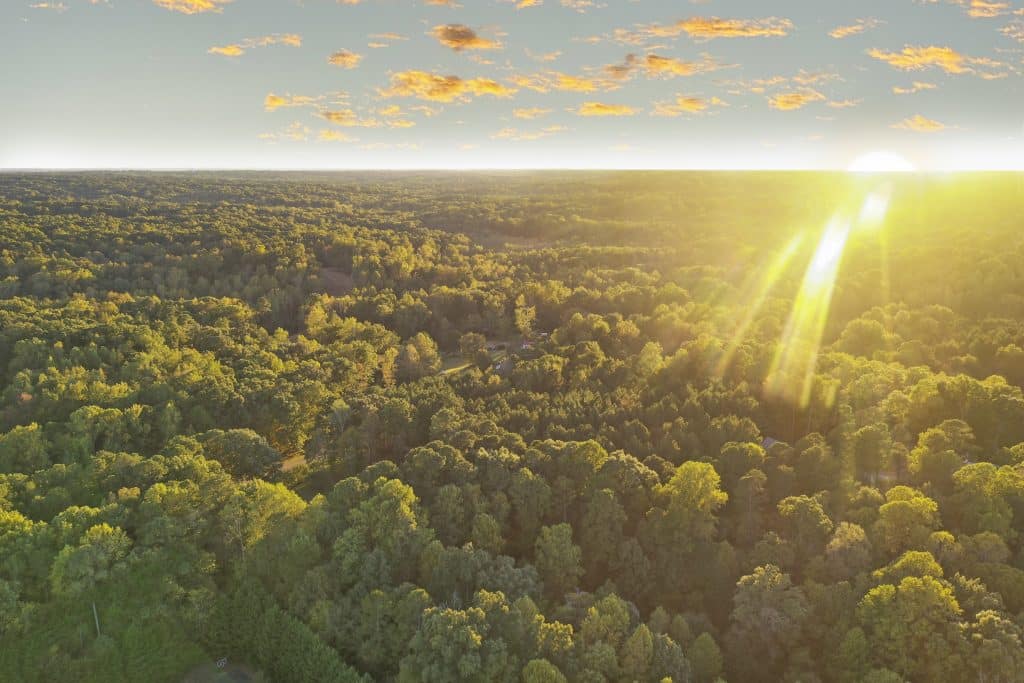 Raleigh's
most desirable
address
Norwood Ridge is a gated estate community offering nineteen stunning custom home opportunities from $1.7m.
Where Serenity & Luxury Converge
A story book setting invites your creativity to design the home of your dreams.
Where Convenience is a part of life
Nestled In the heart of north Raleigh
Situated in nature
encompassing a lifestyle of luxury & convenience
Nestled in the heart of prestigious North Raleigh, Norwood Ridge delivers an exclusive lifestyle that places you minutes from all of the great food, shopping, and activities the triangle has to offer. 
award winning builder team
Norwood Ridge's award-winning builders were carefully chosen for their outstanding reputations for crafting luxury estate properties. They are known for their creativity, craftsmanship and providing a rewarding client experience.
Norwood Ridge spans 38 acres over elevated terrain, surrounded by the privacy of nature, safely nestled within a gated community. 
From $2M
1-2 Acre Homesites
Premier North Raleigh Location 
Gated Community
Custom Builder Team
Wooded Homesites
No City Taxes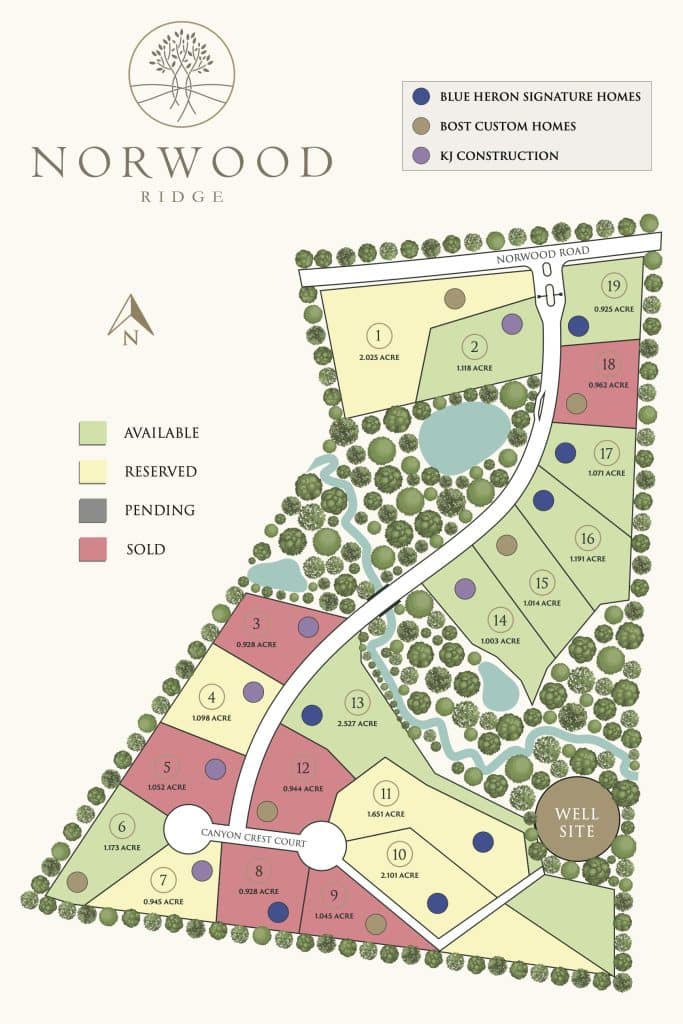 HOA
Charleston Management 
$750 per quarter HOA dues starting at time of lot closing
$2,500 one-time HOA working capital fee
$1,250 one-time mailbox fee
Marketing Fee 
1% one-time marketing fee on the lot and construction cost due at construction loan closing.
Utilities
Electric: Duke Energy
Gas: Dominion Energy 
Cable/Internet: Spectrum & AT&T Fiber
Water: Community Well- NC Water & Sewer
Septic: Individual Septic 
Trash/Recycling: HOA Approved Provider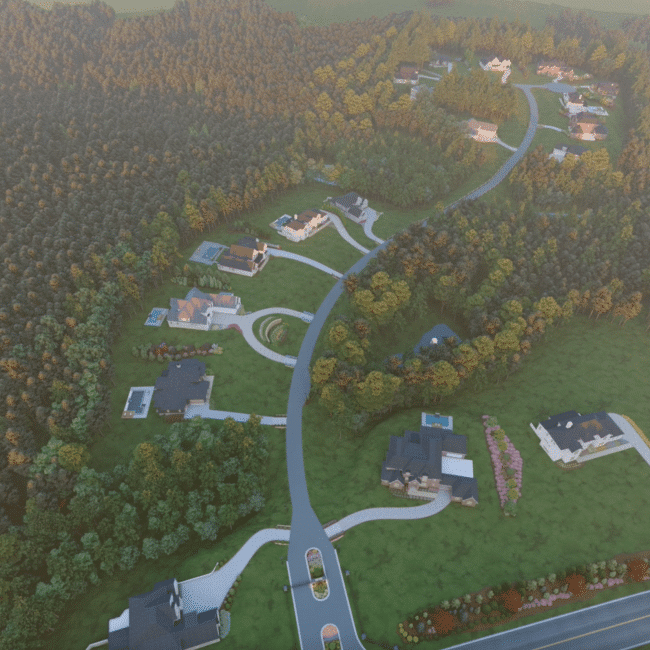 Mark Macdonald is a highly experienced real estate developer who has established himself as a leading figure in the industry. He is best known for his work in creating luxury communities that offer residents a high-quality lifestyle.
Macdonald is the creator of the highly acclaimed neighborhood Avalaire, located in the heart of North Raleigh, North Carolina. This exclusive community features stunning custom homes and access to luxurious amenities. With its prime location, Avalaire has become one of the most sought-after neighborhoods in the region.
Currently, Macdonald is focused on developing Norwood Ridge, another highly anticipated community in North Raleigh. This gated development will feature a range of luxury custom built homes and green spaces. With Macdonald's expertise and attention to detail, Norwood Ridge is expected to be another highly desirable community in the region.
Macdonald's passion for real estate development began early in his career, and he has since built a reputation for his innovative and sustainable approach to community planning. He has a keen eye for design, and his projects are known for their exceptional quality and attention to detail.
Join VIP List
Receive updates & More
DISCLAIMER: *Homesites only available to Norwood Ridge Builder Team. Site plans and community maps are conceptual in nature and are merely an artist's rendition. These maps are solely for illustrative purposes. The past, present, future or proposed roads, easements, land uses, conditions, plat maps, lot sizes or layouts, zoning, utilities, drainage, land conditions, or development of any type whatsoever, whether reflected on the site plan or map, or whether outside the boundaries of the site plan or map, may not be shown or may be incomplete or inaccurate. It is not uncommon that any of the foregoing can change without notice to you. You should never rely on the accuracy of this map in making any decisions relative to purchasing any property. We reserve the right to make changes at any time without notice. Copyright © 2021 Arcaterra Land, LLC, an Equal Housing Opportunity.