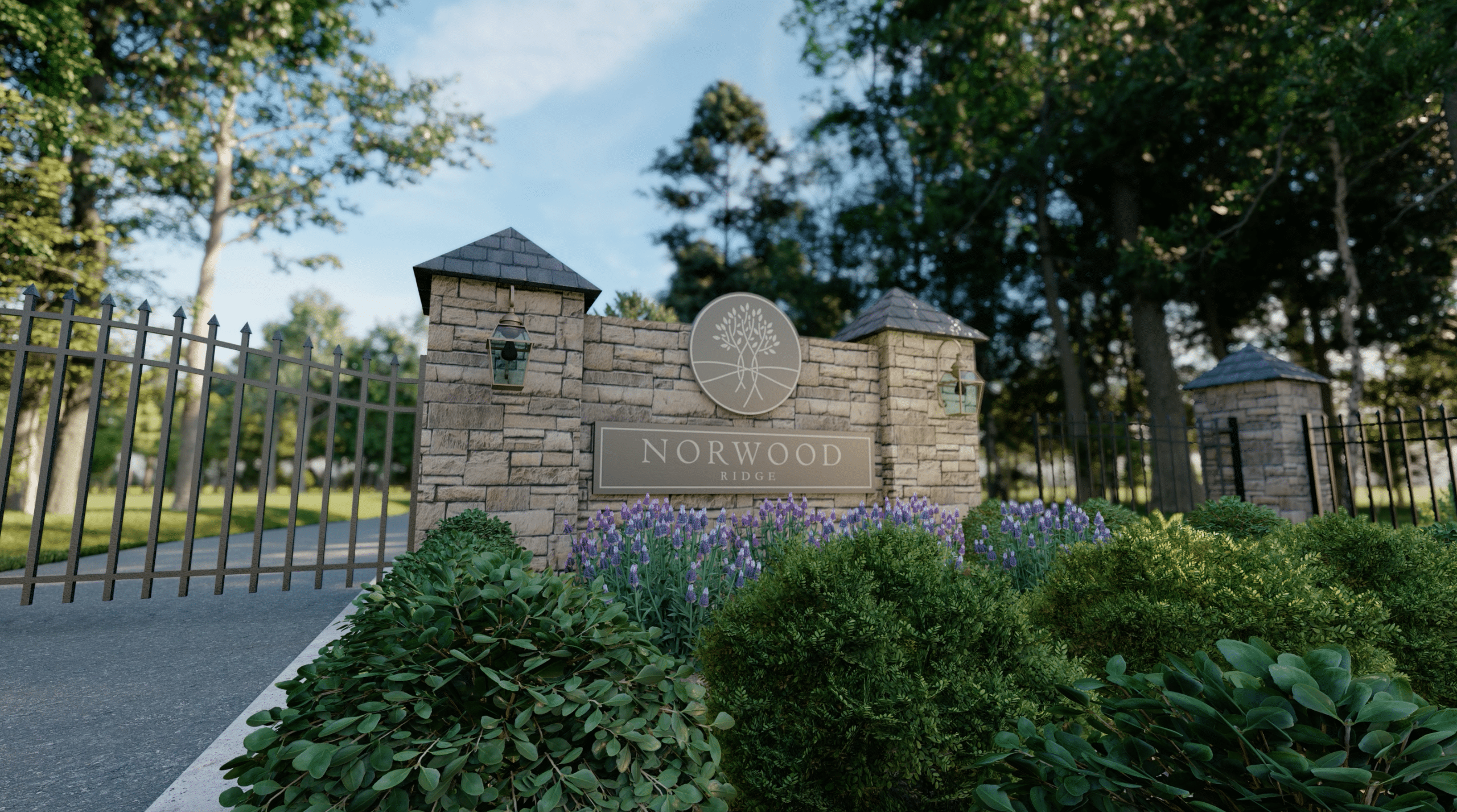 Meet Kristen, a real estate agent who specializes in the sales of luxury new construction communities. Kristen has a deep understanding of the custom home building process and takes pride in helping clients find their dream home in a community that is tailored to their unique needs and lifestyle.
Kristen is a skilled communicator and truly understands the importance of listening to her clients' needs. She takes the time to get to know each client, working closely with them to identify their must-haves and preferences. With her knowledge of the custom home building process, Kristen is able to provide expert guidance and support to her clients throughout every stage.
She is known for her professionalism, integrity, and commitment to providing exceptional service to her clients. Her dedication to her clients has resulted in numerous successful transactions and countless satisfied clients. Her expertise in custom home building and her ability to communicate well with clients make her the perfect partner for your home buying journey. Contact Kristen today to learn more about her services and to schedule a consultation.