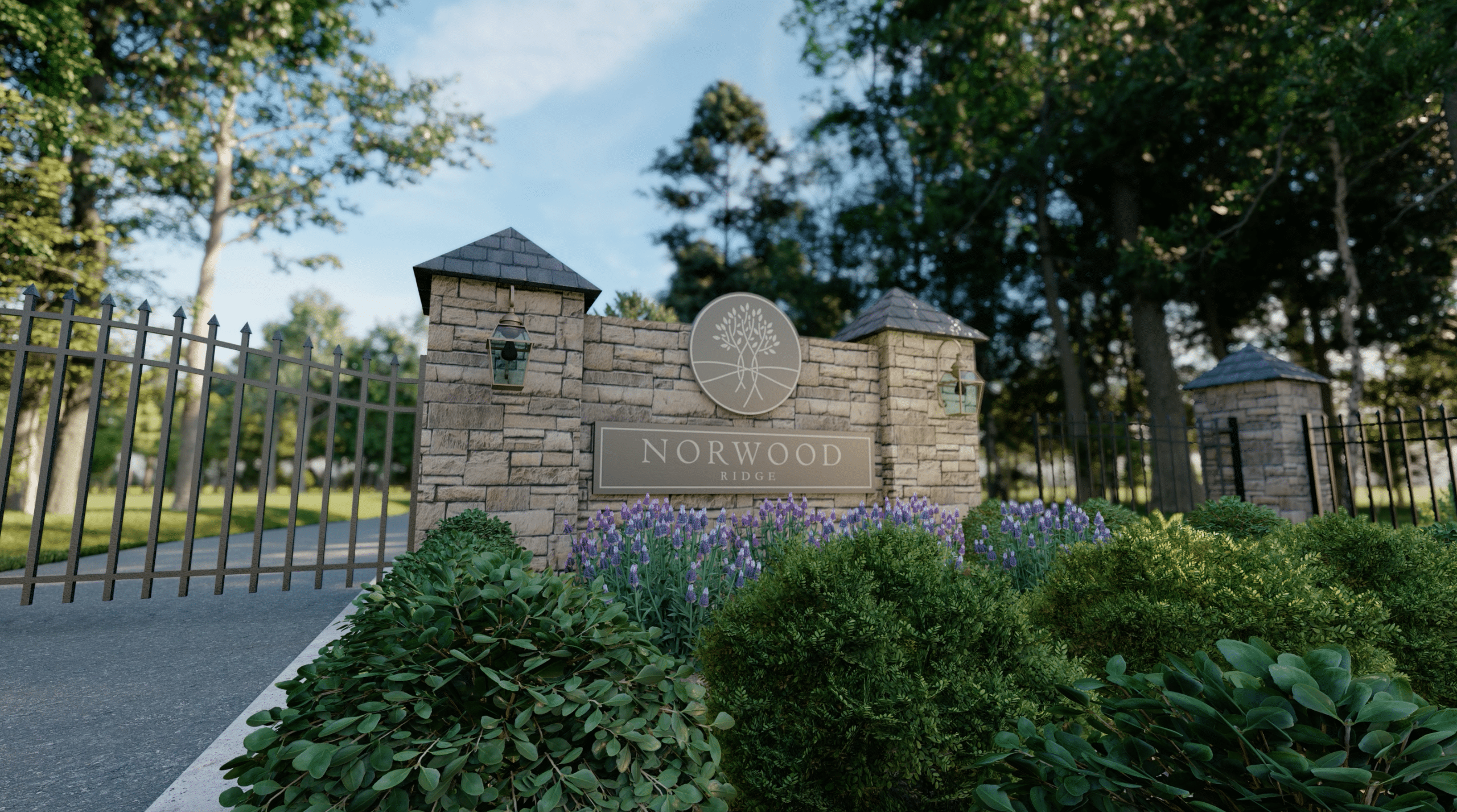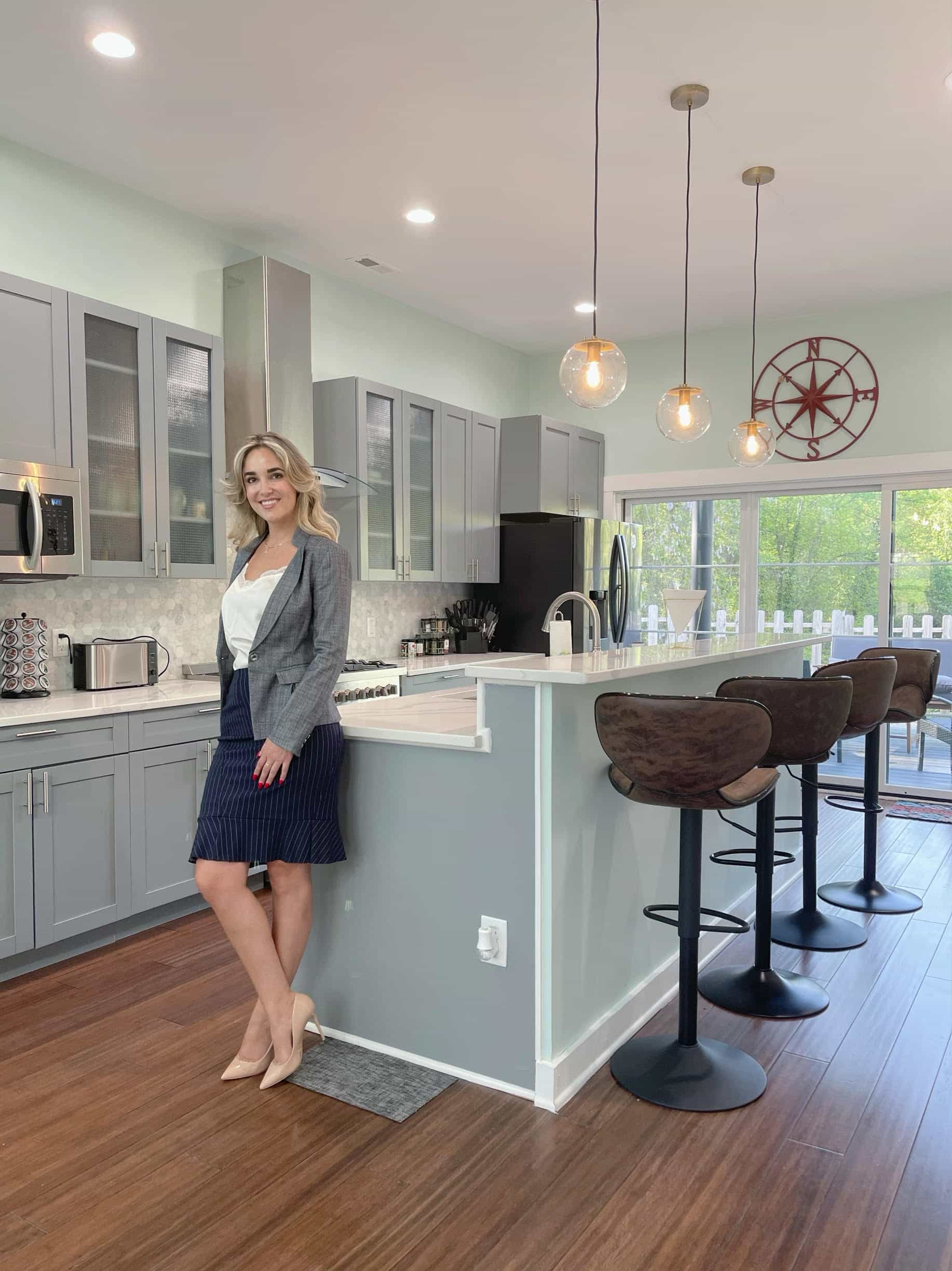 "I have a passion for helping my clients feel the joy and excitement that building a new home evokes. It is my priority to assist my clients with maintaining that excitement throughout the entire process. I strive to look after the best interests of my clients and am sincerely looking forward to helping make your dream a reality."  
-Kristen Spruill, Director of New Development Sales 
The Future of Real Estate
At POCKETLISITING, we know the home buying and selling process can be better.
That's why we've drawn on our team's 25 years of experience selling new developments and building technology solutions for companies such as Google, Tesla, and SpaceX to shape the future of real estate.
Through combining technology and industry leading marketing, we've redefined what it means to operate as a new home sales brokerage.